The First Post
I've been talking about starting a blog for a while and have finally decided to do it. So here it is: Eat Soho - a place where I'll post reviews, photos and maybe even some videos of the places I've been nibbling / drinking / sipping cocktails.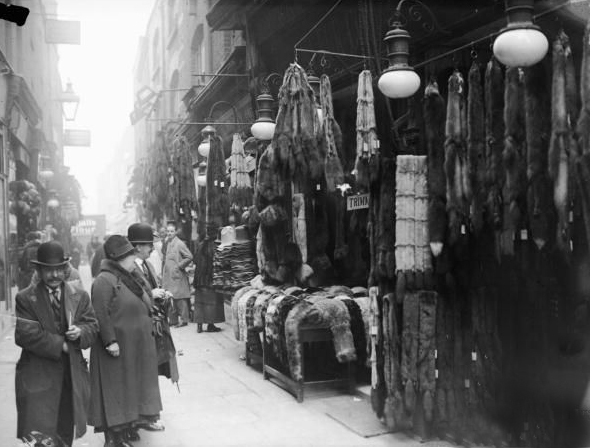 Soho is a wonderful place - full of history, a market or two and plenty of naughty sex shops. But also full of cafes, bars and restaurants, so full infact that that the choice is often bewildering. From old institutions to smaller pop-ups serving food from around the world and course the traditional greasy spoons, there's so much choice it's often impossible to sort the wheat from the chaff. So I'll try to go to as many places as possible and post my thoughts here. I'll probably start with my favourites - but hope to venture further afield to places that I've never been.
One of the main inspirations for blogging, however, is Afternoon Tea - the Great British invention of finger sandwiches (without crusts of course), scones (pronounced skon and always served with lashings of clotted cream and jam or honey), and petits fours (which inevitably make you feel a bit sick at the end), all washed down by a fine cup of tea. 
My best friends K, K and I have been going to Afternoon tea for a few years now - endeavouring to go at least 3 times per year (usually coinciding with our birthdays). The trouble is, we can never quite remember how good the last one was - so I hope the blog will be a place for us to archive our thoughts and help us  compare and contrast the future teas with past deliciousnesses.
I'm going to start by posting about places that I've visited in the last couple of years - so some of my early posts may be a little out-of-date already, but I hope they'll be a nice reminder…
Finally, be warned - I do occasionally venture away from W1 and so don't get cross if you find posts about places further north, south, east or west.